Only submit domains within my posted criteria and guidelines
Violators will be reported
Budget: Up to
$35,000
.COM Only
Grammatically correct
No misspelled, dashes, IDN
3 words max
example of acceptable domains
One-word Domains
(e.g. Coins.com)
Two-word Domains
(e.g. JewelryBuyer.com)
Three-Word Domains
(e.g. TheGoldExchange.com)
-------------------------------------------------------------------------------------------------
GoDaddy domain appraisal must be at least $4,000+
-------------------------------------------------------------------------------------------------
​
Examples of domains would be GoldCoin.com, Coin.com, GoldBuyer.com, CoinShop.com, RareCoins.com, Numismatics.com, Exonumia.com, etc
-------------------------------------------------------------------------------------------------
GoDaddy domain appraisal must be at least $4,000+
-------------------------------------------------------------------------------------------------
​
GoDaddy domain appraisal must be at least $4,000+

IN MESSAGE, PLEASE INCLUDE:
- domain, (e.g. GoldBuyer.com)
- domains current whois registration age and expiration (e.g. reg 01/01/1996 / ex 01/01/2022)
- registrar (e.g. GoDaddy, Dynadot, etc).
Highly preferred. ALL of what is listed above plus:
- domains with 30+ extensions taken
- high traffic, direct type-in traffic, or a once-thriving website
- domains 18+ years old.
-
GoDaddy domain appraisal
of $12,000+ and
Estibot appraisal
is $10,000+
I am fully verified and willing to use PayPal, Escrow.com, Sedo.com, and GoDaddy.
WAIT

!

Before sending a message, remember to





PLEASE ADHERE TO THE SET CRITERIA REQUIREMENT


>> Make sure your domain qualifies <<

Specific domain criteria are set for a reason. Please do

not

spam unsolicited domains.

Refer to namePros

Criteria Requirements

and

6.7.1

of

Official Rules of namePros.

​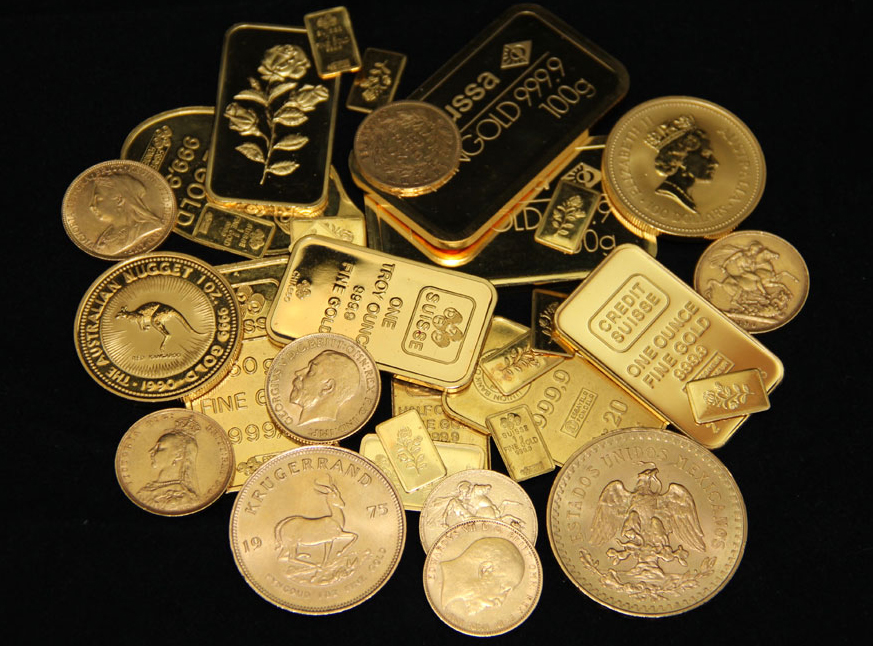 ​
Last edited: