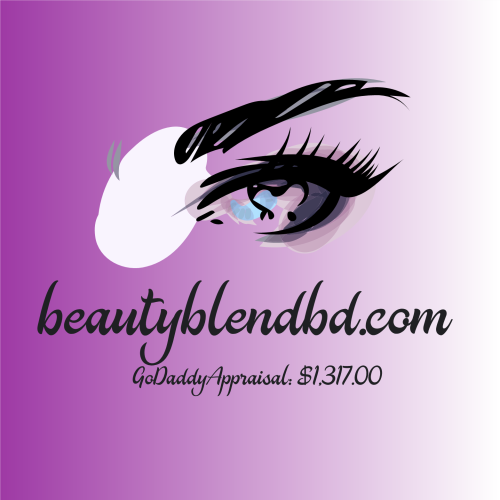 ABOUT THE DOMAIN
Valuable keyword: beauty is a high value keyword that has an average sale price of $1898.
Popular keyword: beauty is a widely used keyword
Great extension: Uses the .com extension.
Former E-commerce business in cosmetics industry.
Has the potential to become the next Sephora and other beauty companies in the E-Commerce world.
COMPARABLE DOMAINS SOLD
rubbl.com $1,137
gjbd.com$2,151
beautyshopgirl88.com $249
Registrar
- The domain's current registrar.
Renewal Price -
$9.99
Renewal Date
-11/06/2023
Payment Options
- PayPal, Escrow, CashApp, and Cryptocurrency (Ethereum/Bitcoin) must be sent to Crypto.com wallet
Last edited: